Ontmoet het team
Bram
Medior System Engineer
Have you tried turning it off and on again?
Bram
Medior System Engineer
Never trust a computer you can't throw out a window
Bram
2nd Line Support Engineer
A computer once beat me at chess, but it was no match for me at kick boxing.
Bram
Medior System Engineer
Improvise, adapt, overcome!
Cheynco
Internal Sales Consultant
Live as if you were to die tomorrow. Learn as if you were to live forever.
Davy
Brand consultant
Keep your eyes on the stars and your feet on the ground.
Dirk
Key accountmanager
Quality, is doing the ordinary extraordinarily well.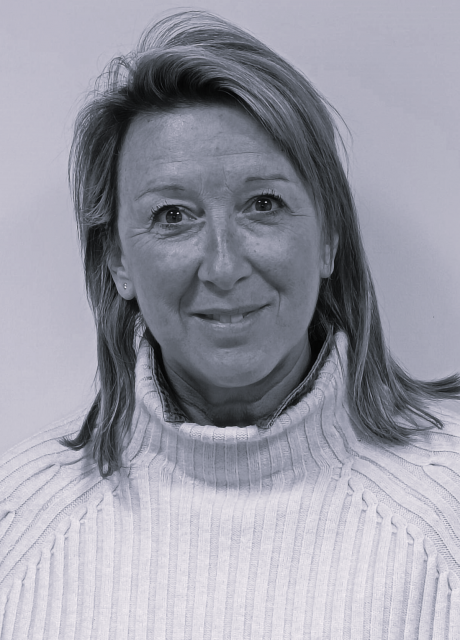 Els
Business Developer & Coach
Werk hard, geniet harder!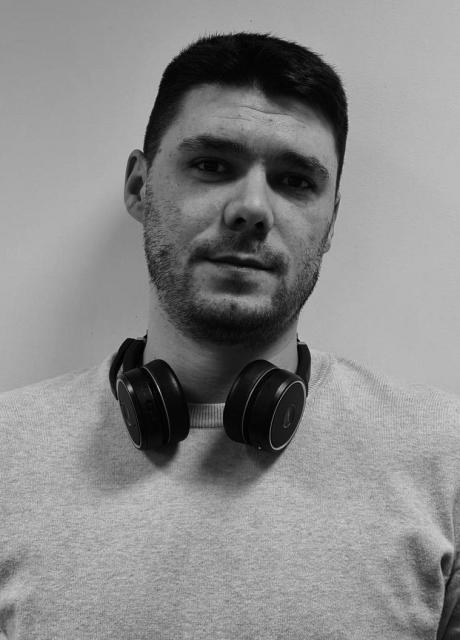 Enzo
2nd Line Support Engineer
The missing link between the 7th and 8th layer is the support engineer.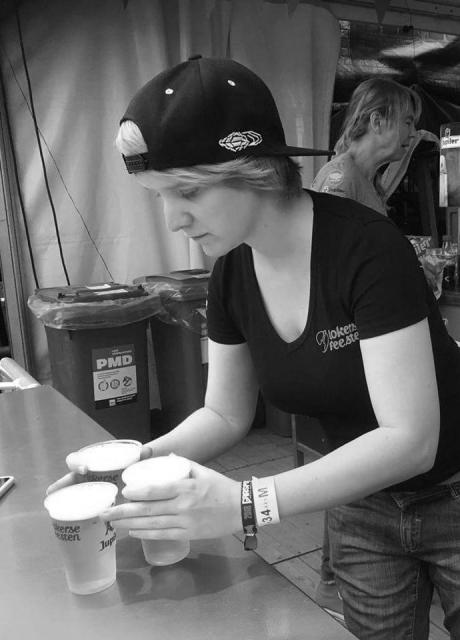 Evi
Monitoring Support Engineer
The future belongs to those who believe in the beauty of their dreams.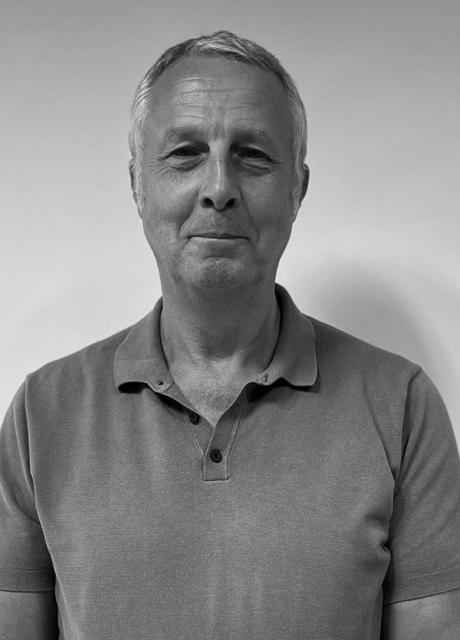 Filip
External Accountmanager
All things are difficult before they are easy
Frank
Projectmanager
If everyone is moving forward together, then success takes care of itself. #teamwork
Ismail
1st Call Support Engineer
The strong is not the one who overcomes the people by strength, but the strong is the one who controls himself while in anger.
Jelle
Service Delivery Manager
If you can't measure it, you can't improve it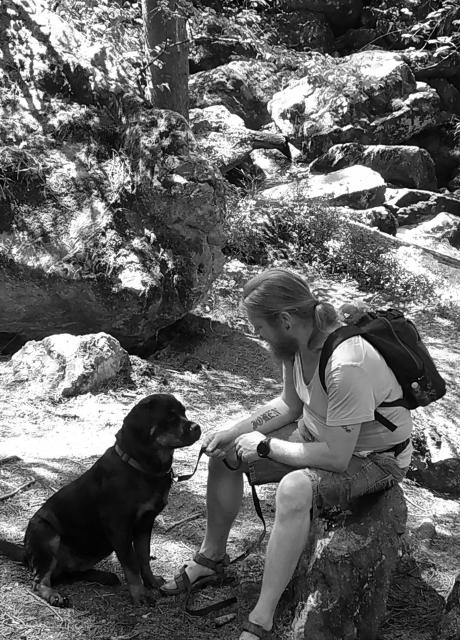 Jimmy
2nd Line Support Engineer
Life isn't about waiting for the storm to pass. It's about learning how to dance in the rain.
Joeri
Salesmanager
De cijferaar is meester van de waarheid.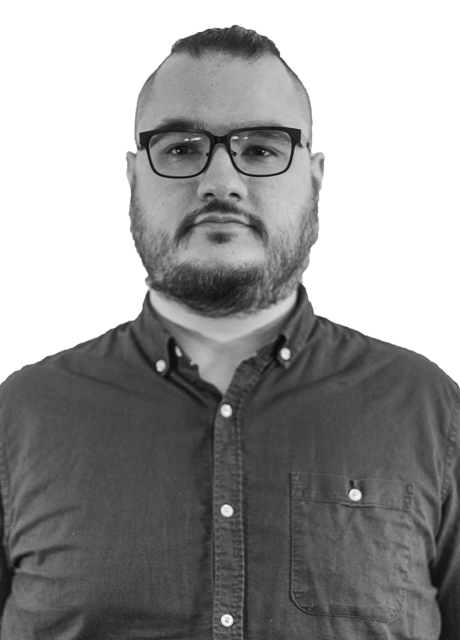 Joeri
Education Trainer
If you judge a fish by its ability to climb a tree, it will live its whole life believing that it is stupid.
Jonas
Junior Development Engineer
Friends don't let friends use Comic Sans
Joni
1st Call Support Engineer
Under promise and over deliver
Kenneth
Logistiek Medewerker
DON'T QUIT! #hardwerken
Kristof
Technical Manager
Work hard, play harder
Lauren
Internal Accountmanager
Trust your hopes, not your fears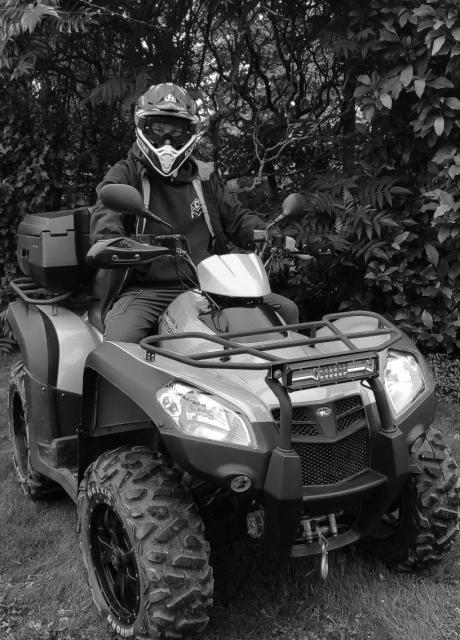 Laurens
Junior Security, Support & Development Engineer
Give a man a fish and you feed him for a day. Teach a man to fish and you feed him for a lifetime
Leslie
Senior System Engineer
How many seconds in eternity?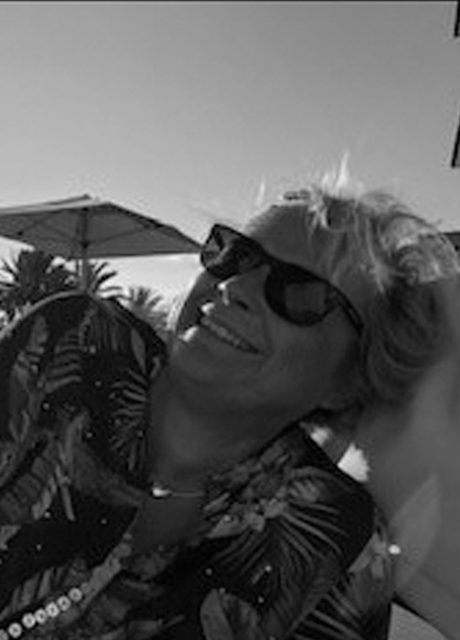 Linda
Operations Manager
Je kan alles bereiken maar niet alles tegelijk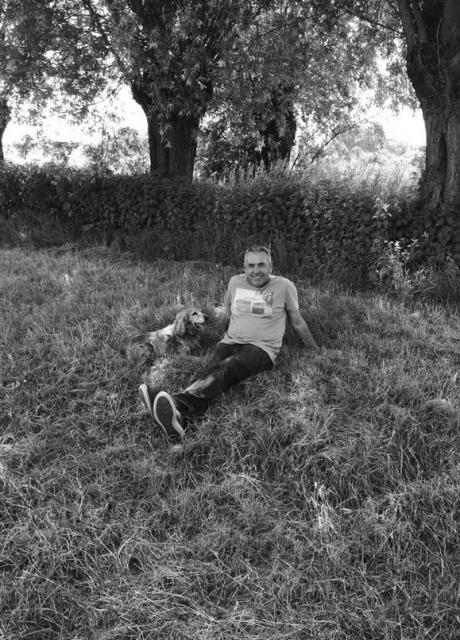 Marc
Print & Copier Engineer
Een kalm, bescheiden leven verschaft meer geluk dan een succesvol bestaan vol ambitie, dat gepaard gaat met aanhoudende onrust
Mario
Founder & CEO
The best way of learning about anything is by doing!
Mathias
External Account Manager
Het mag vooruit gaan!
Matthias
2nd Line Remote Support Engineer
Een computer doet wat je vraagt, niet wat je denkt dat je vraagt.
Maxim
External accountmanager
Blind vertrouwen in puur geluk!
Michael
Senior logistiek medewerker
Grootse dingen beginnen klein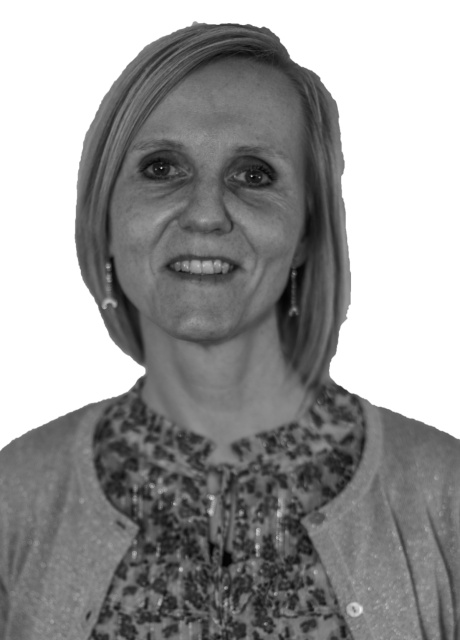 Muriël
Education Back-Office & Purchase
Nobody is too busy, it's just a matter of priorities!
Nick
Internal Sales Consultant
You are never too old to set another goal or to dream a new dream.
Nick
Medior System Engineer
An IT wizard is never late, nor is he early. He arrives precisely when he means to.
Niels
Print & Copier Engineer
Patience is a key element of success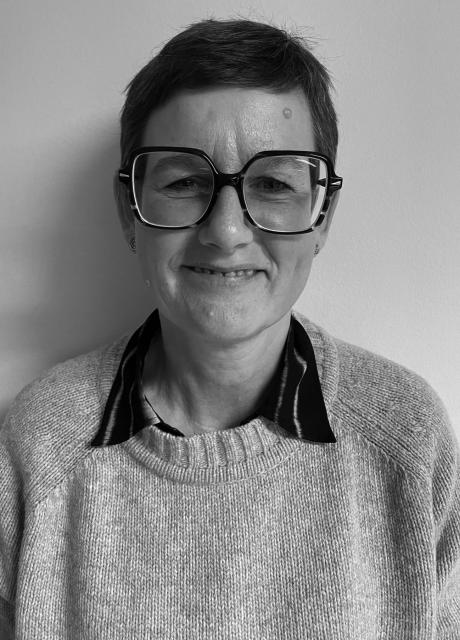 Petra
Logistiek & Administratief medewerker
Graag , ik ben hier gewoon graag!
Ruben
Junior development engineer
The best things in life are right outside your comfort zone
Shane
Digital Transformation Manager
Als iets niet lukt heb je niet gefaald maar geleerd.
Sofie
Accounting / HR
Plezier in het werk maakt perfectie in het werk!
Tom
Expert Security Engineer
Make mistakes and learn from it. No matter what obstacles come in your way, face them and always move forward.
Tom
Senior System Engineer
Never fear, I is here.
Tom
Medior System Engineer
There are no problems, only solutions!
Tony
Expert System Engineer
IT, Sleep, Rave, Repeat!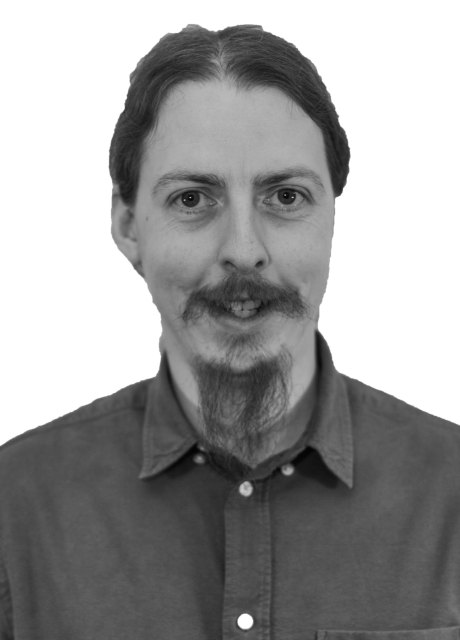 Toon
Senior Full Stack Developer
No, I will not fix your computer.
I will create your website.
Tuur
Education trainer & project manager
For succes, attitude is equally as important as ability.
Wim
Junior Trainer
De student van vandaag is de systeembeheerder van morgen!